In This Section
Employee of the Month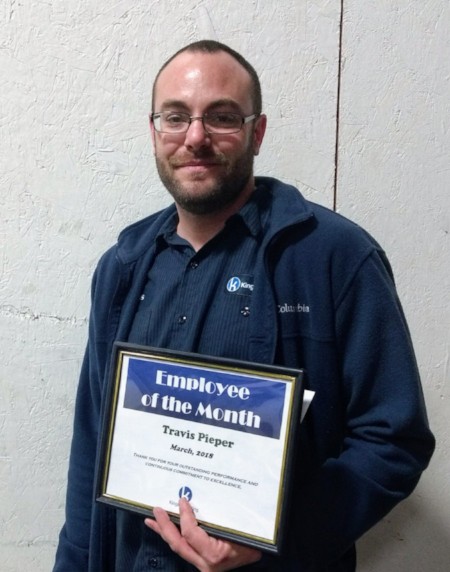 Travis Pieper
Please congratulation Travis Pieper – he is the United Graphics Division Employee of the Month for March 2018!
Travis continues to maintain quality and performance while being understaffed. He has been pulled off jobs, due to emergency needs in other departments/plants, but returns back to these jobs and does not missed their due date. He is always doing what it takes in his job so that all of the downstream tasks remain efficient.
Thank you Travis, for all you do to make all of us successful.
The Employee of the Month receives a $150 in Mattoon Chamber Bucks, a reserved parking space, and recognition throughout the company.