In This Section
Products & Services
Timson Web Press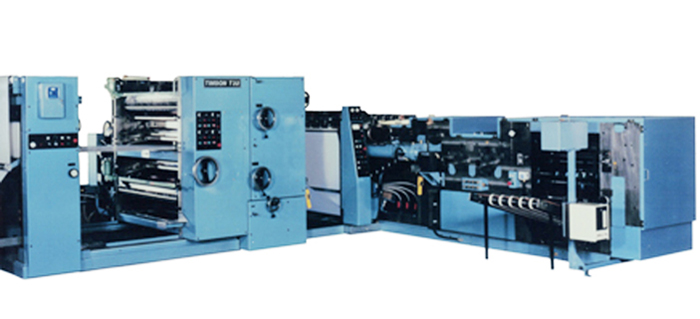 FASTER TURN-AROUNDS, BIGGER SAVINGS !
SOME OF THE KEY DETAILS ARE:
• Folds in line on press
• 5 minute set ups
• Up to 250,000 quantities
• 1/1 text ink only
• 96 page or higher signatures dependant on the finish size
• 6 x 9 trim sizes and below
• Lighter weight papers to come. The 45# Abitibi Bowater white and cream is currently available in addition to the standard stock items.
Please contact your sales representative or customer service representative for further details!