In This Section
Secure Portals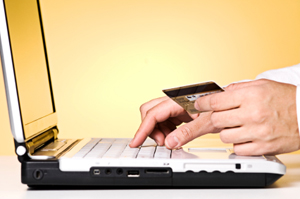 About Portals
Have you ever logged onto a website or an ftp site, ready to upload your file, and you suddenly realize that you can access other people's files? Not only that, but the chances are good that other people can access your files as well.
Contact us, and we will set you up with your own free, secure Portal to United Graphics. Only you will know your Password. No one else can see your files. And it uses the latest 256-bit SSL encryption, so data exchanged between you and United Graphics is only legible to you and United Graphics.
From your portal you can request an estimate or submit a file securely. And United Graphics can post softproofs that only you can view and approve.
Contact us online or call us, and we'll get your portal built today!